Soft Bedding May be Hazardous to Babies
Read the CPSC Safety Alert »
Read 16 CFR 1500.18 – Banned toys and other banned articles intended for use by children 
***
Toys and other articles presenting mechanical hazards. Under the authority of sections 2(f)(1)(D) and 24 of the act and pursuant to the provisions of section 3(e) of the act, the Commission has determined that the following types of toys or other articles intended for use by children present a mechanical hazard within the meaning of section 2(s) of the act because in normal use, or when subjected to reasonably foreseeable damage or abuse, the design or manufacture presents an unreasonable risk of personal injury or illness:
***
(16) (i) Any article known as an "infant cushion" or "infant pillow," and any other similar article, which has all of the following characteristics (But see § 1500.86(a)(9)):
(A) Has a flexible fabric covering. The term fabric includes those materials covered by the definition of "fabric" in section 2(f) of the Flammable Fabrics Act, 15 U.S.C. 1191(f).
(B) Is loosely filled with a granular material, including but not limited to, polystyrene beads or pellets.
(C) Is easily flattened.
(D) Is capable of conforming to the body or face of an infant.
(E) Is intended or promoted for use by children under one year of age.
KidsTime Baby Children's Elephant Pillow (Amazon.com – October 2016)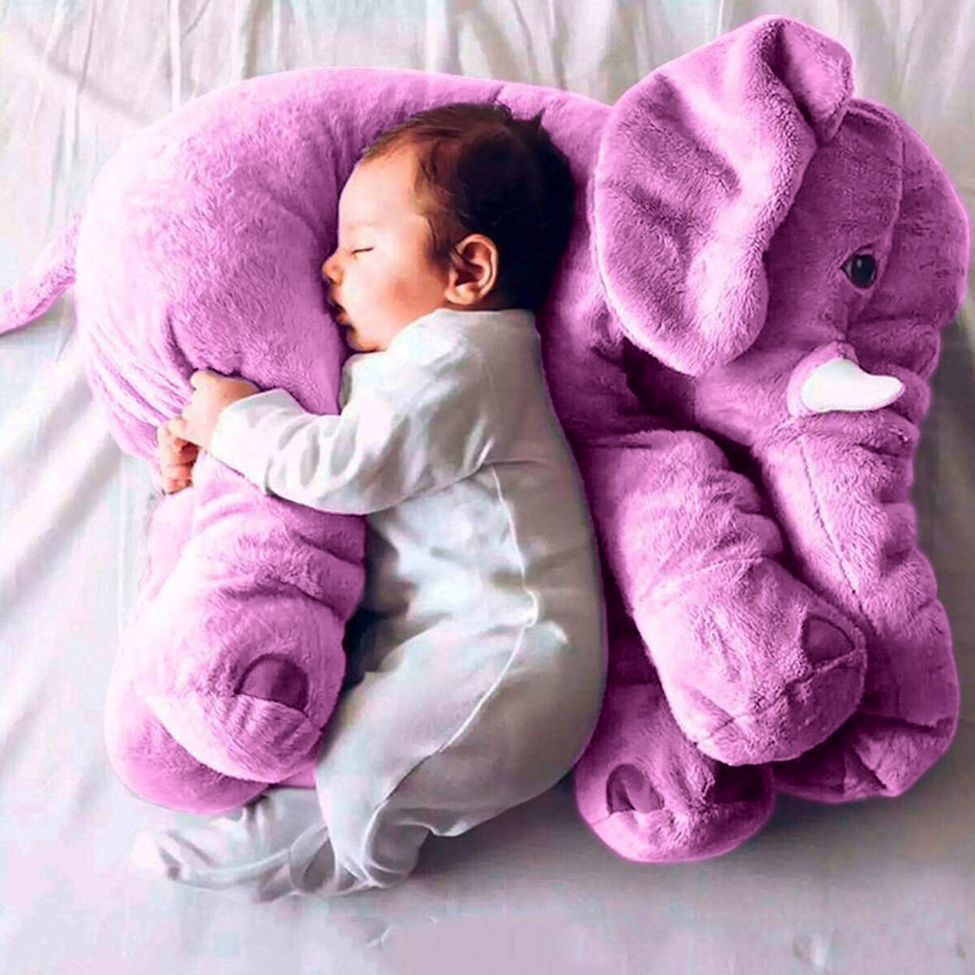 CPSC Cautions Consumers Not to Use Inclined Infant Sleep Products
CPSC Issues Warning: Liquid Nicotine Can Be Deadly for Children and Pets
Fidget Spinners Safety Information:
Save